28.04.2017 13:42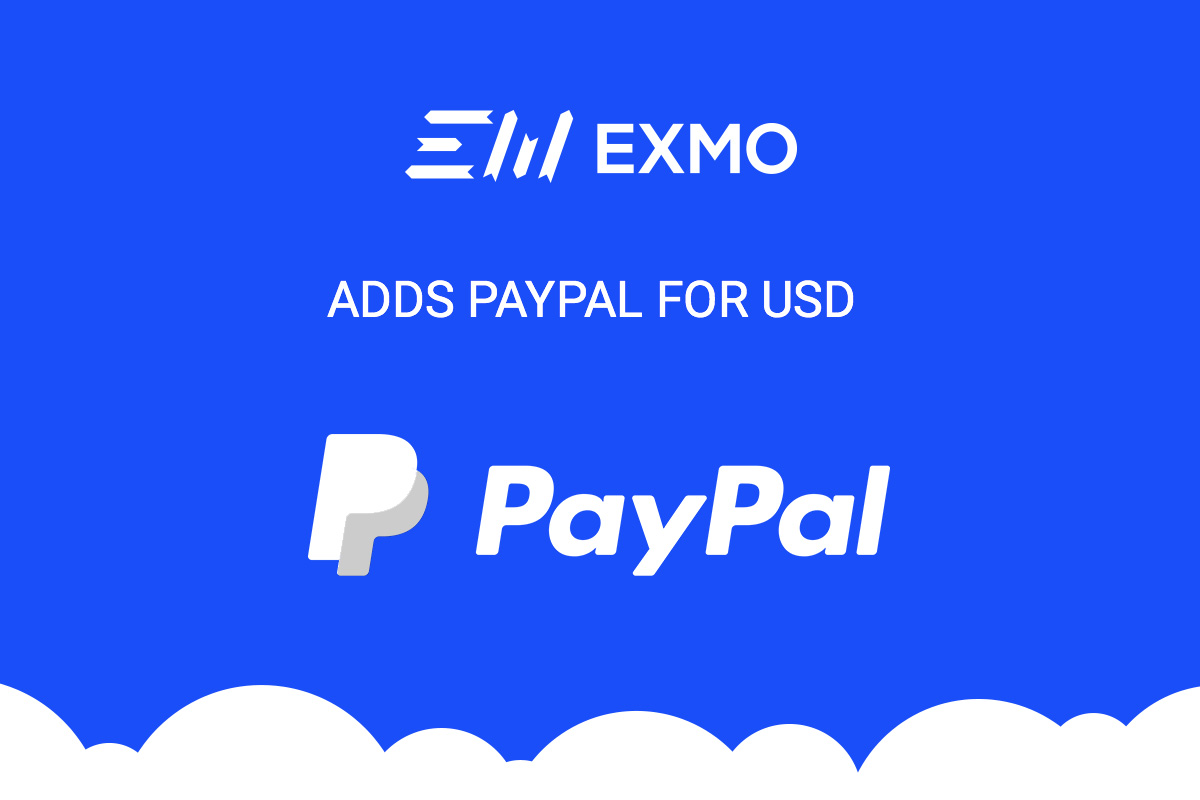 Dear users,
The list of EXMO payment systems continues to grow. The platform now allows making payments in
USD
using
PayPal
.
PayPal is the worldwide leading payment system acknowledged by millions of users, providing for wide opportunities and the ultimate security level of your transactions.
Please verify your User Profile to be able to withdraw funds in USD using PayPal, with the minimum withdrawal amount equal to $1 000.
EXMO has previously implemented
WebMoney transactions for EUR and USD
, Wire Transfer for RUB, and
Epay for EUR and USD
. You can also
withdraw USD and EUR with your Visa/MasterCard
now.
To withdraw USD, go to your "Wallet" and click on "Withdraw" next to USD, then select "PayPal" and finish the operation. The withdrawal may take up to 24 hours.
We wish you successful trading and thank you for being with us!


Respectfully yours, the EXMO Team