08.07.2016 08:01
Dear users!
Our team has prepared for you the following innovations:
1. When setting up TOTP of authorization it is now required to enter not the password, but new TOTP code. This was made for users, who forget to ajust TOTP on mobile phone, enter password and then cannot login to account.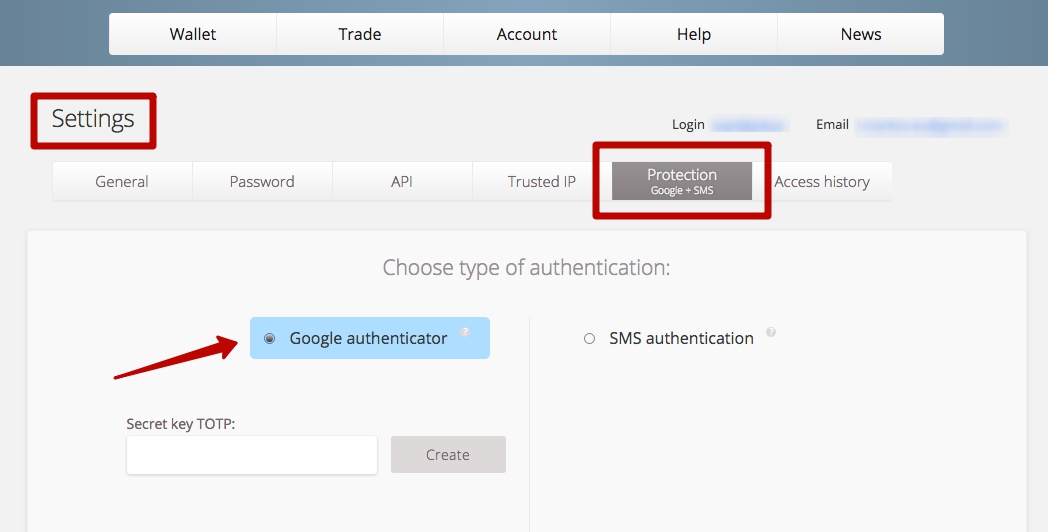 2. We have added API function for uploading user's wallet history. Also we have added the documentation on usage of this function.

3. Number of our users is growing day after day. In this release we have added Romanian language to make Exmo accessible for more traders!
We wish you successful trades and thank you for being with us!
Exmo Team.