13.05.2017 09:12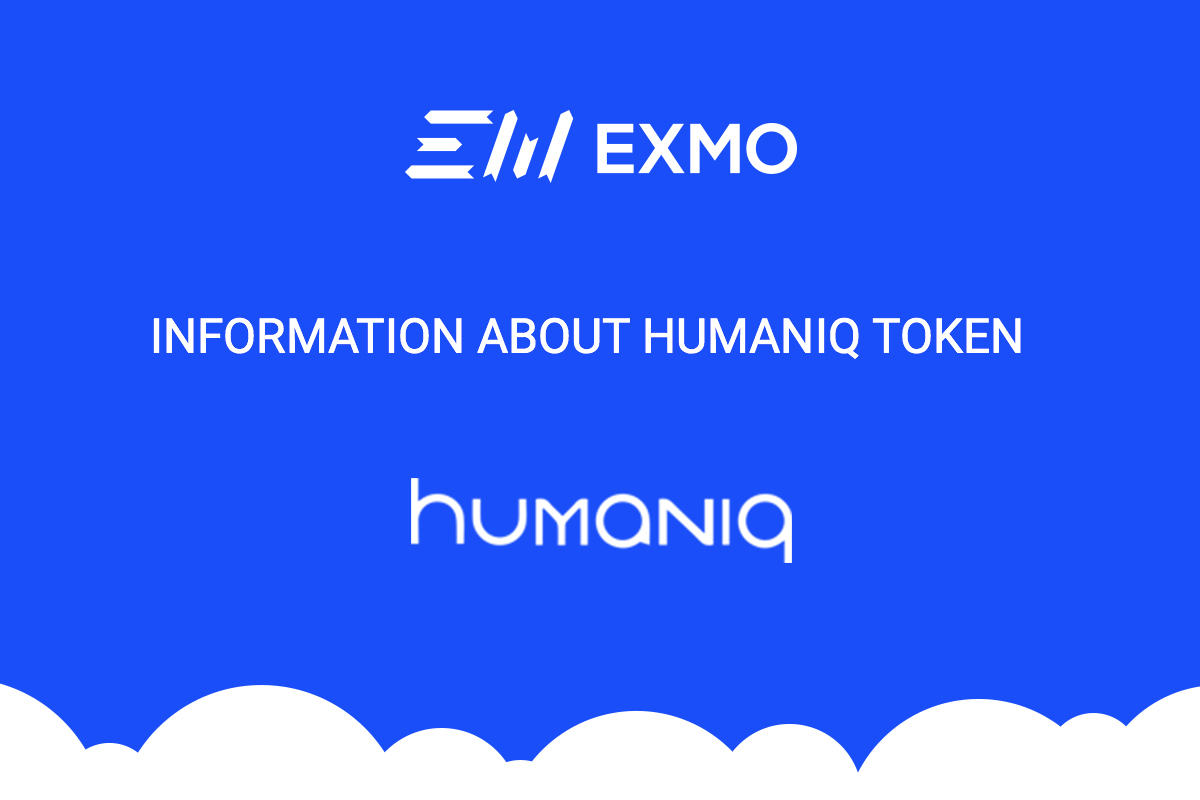 Dear users!
The representatives of the Humaniq project published a new report on the specialized cryptocurrency resources on April 2017. The report stated that the EXMO cryptocurrency platform was among the exchanges that were going to add the Humaniq's token to the list of exchange-traded instruments.
The EXMO cryptocurrency platform officially declares that this information is incorrect. The EXMO cryptocurrency exchange has not conducted any negotiations with the representatives of Humaniq on adding a new token. EXMO is not going to add the Humaniq's token to the platform in the near future.
Dear users, we would like to remind you that EXMO informs you about the latest innovations beforehand by making relevant publications on the official sources of the platform such as the
"News"
section on the website, the
Telegram channel
, and the official
Vkontakte
,
Facebook
and
Twitter
pages. Please follow us to get all the first-hand updates.
Thank you for staying with us!


EXMO Team